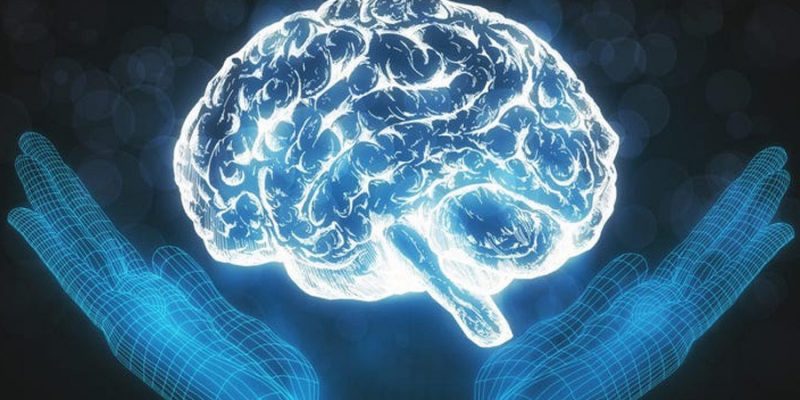 Voice Analyzing Artificial Intelligence proving to be revolutionary in enhancing mental healthcare.
In the following years, Artificial Intelligence powered smart devices and assistants have become pervasive in our day-to-day lives. These smart devices and assistants though offer an array of benefits in multiple sectors but at times become an invasion of privacy. A recent survey suggests that such an invasion of privacy can be salutary. This invasion of privacy by Artificial Intelligence powered smart devices and assistants can be essential in building voice-analyzing AI models. AI models will operate more naturally, recognizing users' speech patterns as they go about their regular lives around the clock.
Ellipsis Health is a San Francisco-based firm developing a system that employs deep learning AI to evaluate a speech sample. It will then further assess how much someone is stressed, anxious, or depressed about.  AI models scrutinize semantic and auditory patterns. A collaboration between Ellipsis and Ceras was further made. Ellipsis' AI will be integrated into Ceras Health's continuous clinical monitoring platform, which primarily serves vulnerable patient populations in the United States. Patients engaged in this program are able to link a range of gadgets to the platform, such as their own smartphones and wearables, smart pill dispensers, and digital scales. Without the user having to keep track, the gadgets keep tabs on information like medication compliance, weight management, and daily activity levels before automatically updating their care teams. Healthcare professionals will be able to track changes in their patient's mental health in real-time by incorporating Ellipsis' voice analysis AI into the mix. Ellipsis and Ceras state that this may enhance approaches to start treating depression and anxiety as soon as possible, hence improving overall results. The companies highlighted the rising rates of anxiety and depression in the country, which are aggravated by a widespread reluctance or inability to seek treatment, as well as the ongoing shortage of healthcare workers, as a major driver behind their partnership. This collaboration will concentrate specifically on the more than 18 million Medicare beneficiaries with mental health conditions. By using such voice assistants, the firm aims in aiding patients with mental health conditions.
In a recent study conducted by UCLA, 47 participants diagnosed with grave mental health conditions like bipolar disorder, schizophrenia, and major depressive disorder were chosen for this study. They were followed up regularly for 14 months via an application. They were asked three open-ended questions, "how have you been over the past few days?" or "what is troubling you or has been most challenging over the past few days?" and "what has been particularly good in the past few days?" by the voice assistant. The personalized responses were collected and the AI used voice analysis to determine personalized scrutiny for each patient. The prime focus was on the words that patients choose to employ in their responses and how those responses evolve over time, while also accounting for auditory aspects like voice tone. After the trial was over, participants who were questioned stated that they had a simple and fun time using the system. Moreover, patients claimed that knowing that someone was listening to them made them feel less alone. To them, that signified that someone cared. The researchers are hoping that artificial intelligence would enable more proactive and individualized therapy by analyzing data gathered from the applications. By intervening early when a patient has more symptoms, the application may help to improve treatment.
There should be apps developed for tracking the general mental health of the population. Along with tracking apps for the progress of patients dealing with mental health conditions. By working on AI models with voice analysis and building enough to cater to the worldwide population, artificial intelligence can become a revolutionary tool in assisting mental healthcare.