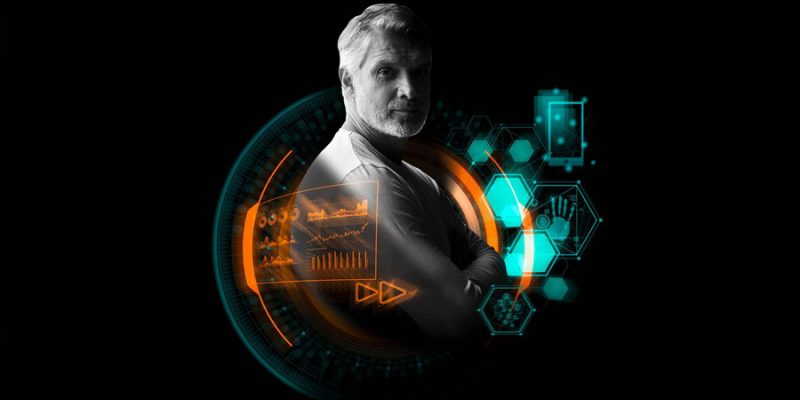 Healthcare Without Friction: is it a New Amazon Gimmick or Surprising Reality?
Amazon revealed that it will pay US$3.9 billion to acquire One Medical, a provider of healthcare services. They claim that one objective is to significantly enhance the patient experience. The quality of service is no longer the only factor that patients consider when choosing a healthcare provider. Additionally, how they feel about the treatment they receive is becoming more and more important. Their' loyalty and faith in their healthcare providers may be damaged when they encounter moments of annoyance when navigating the healthcare system. As a result, patients may decide to move to another physician. These conflict points may also result in a burdensome task for caregivers and burnout.
Healthcare friction                 
For the patient, American healthcare is a source of constant conflict. intricate insurance policies. confusing provider networks could result in significant unexpected costs. long hold times and lengthy speech menus. websites that appear to be from the 2000s. weeks of waiting for a doctor's appointment. and shapes. several kinds. Nearly every appointment with a doctor begins with a clipboard full of paperwork and disclaimers, even in technologically advanced Austin. Previous guarantees of a less demanding experience have fallen short. The idea behind electronic records was to eliminate the need for incomplete and erroneous paper paperwork by following the patient to every clinician. Instead, we have a patchwork of voluntary, incompatible systems and an abundance of paper forms.
An unusual Amazon fail
To lower healthcare costs, Warren Buffet, Jamie Dimon, and Jeff Bezos, then-CEO of Amazon, JPMorgan Chase, and Berkshire Hathaway, formed a non-profit organization in 2018. Panicked sellers sold shares of conventional healthcare companies once this attempt appeared realistic.
Despite the partners' credentials, their business failed after three years. The healthcare ecosystem is so vast that not even three extremely successful executives and three incredibly wealthy firms could penetrate it. Cost-cutting initiatives were not welcomed by industry leaders, and even the combined influence of three large companies was unable to effect change.
Putting the patient experience first
The new business appears to be considerably more focused on enhancing the experience of its patients and consumers, whereas Amazon's previous relationship was centered on cost reduction. Neil Lindsay, SVP of Amazon Health Services, asserts that "we think health care is high on the list of experiences that require reinventing." Lindsay states, "We see lots of opportunities to both improve the quality of the experience and give people back important time in their days," citing several areas of friction in the process of making appointments, going to doctors' offices, and filling prescriptions.
It is very quicker
One Medical's strategy for providing healthcare aligns with Amazon's long-term focus on lowering friction in every facet of the consumer experience. The website for the medical practice places a strong emphasis on services including quick appointment scheduling, same- or next-day appointments, and seamless treatment.
One Medical only has one testimonial on its membership website, and it doesn't come from a patient complimenting the compassionate doctor, the friendly staff, or the efficient care. Instead, it comes from a patient who "faster than I purchase my morning coffee" joined up, chose a doctor, and arranged an appointment. One Medical cites six characteristics that it believes set it apart from other basic care clinics. Each item on the list has to do with prompt, effective customer service.
Is a second try a charm?
Because of its existing market domination and the growing technological expertise of its rivals, Amazon's eCommerce growth will be hindered. A huge market like healthcare may be ready for change. Amazon is investing over $4 billion in this market because it is serious about it. After unsuccessful cooperation with JP Morgan Chase and Berkshire Hathaway, Amazon has decided to go alone this time. And this time, they are intent on utilizing their greatest strength: eliminating any pointless work from the client experience.
The greatest victory
Even if Amazon doesn't succeed in taking over this sector of the healthcare industry, its next endeavor may offer significant advantages. Amazon upped the standard for customer experience in e-commerce. Every other significant market player was compelled to make logistical investments and streamline their procedures as a result of their One Click orders and two-day (or less) delivery policy. Every shrewd primary healthcare provider is (or ought to be) reviewing their procedures to reduce friction in light of the announcement of the One Medical purchase. Even if Amazon doesn't take off, the patient will come out on top.