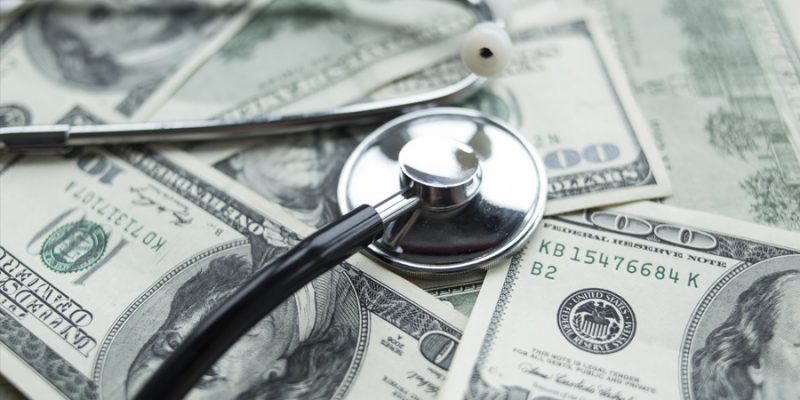 Medtech companies are leveraging Artificial Intelligence, Machine Learning, Deep Learning, and Cloud technologies.
Despite its devastation, the Covid-19 epidemic has revealed potential in the medical technology business, particularly when it comes to supply chain vulnerabilities. The sector's deal volume increased for the second year in a row. Sponsors focused on services rather than items in 2021, resulting in new investment themes. This move reveals OEMs' and end-users new priorities. Investors are focusing their attention in 2022 on firms that assist cut total healthcare expenses, such as those that provide remote monitoring, white-label technology, and chronic illness therapy by using Artificial Intelligence, Machine Learning, Deep Learning, and Cloud technologies. However, due to increased competition among corporate acquirers and lengthier innovation cycles, the number of really desirable assets is limited. Even eliminating the US$34 billion Medline sale, the number of deals increased to 96 from 55 in 2020, with stated value nearly double. The year saw four deals of US$1 billion or much more, the most ever. Here is a list of 10 companies in Medtech who has raised money:
1. Devicemaker 3Spinehas raised $33 million in a Series C funding round to fund clinical studies of its lower back complete joint replacement system.
2. Companion Spine, a French gadget company, received US$55 million in series A investment. Viscogliosi Bros, a New York City-based investment firm, led the round. The funding will be used to develop and market minimally invasive diagnostic and treatment solutions for degenerative disc disease as well as lumbar spinal stenosis.
3. Swisscom Ventures led a US$20.6 million investment in Neo Medical, a medical equipment company based in Switzerland. The money will go toward NeoMedical's Advise virtual or augmented spine system's commercial release.
4. In January, Amber Implantscompleted a US$10 million Series A fundraising round. The funds will be used to test and validate its VCFix vertebral body augmentation device.
5. Caira Surgical, a robotics startup located in New York City, earned US$5 million in preliminary funding. The money will be used to help it build a submillimeter-accurate radar tracking device for knee replacement surgery.
6. Baymatob, a medical device firm, has raised US$4.215 million to fund the continuation of in-human clinical studies for Oli, an AI-guided labor monitoring device. The placement, which was led by Australian Unity's Future of Healthcare Fund, was well-received by institutional and high-net-worth investors, ensuring long-term funding partners to support Baymatob's clinical advancement and commercialization. After a terrible delivery experience, Baymatob was developed to improve outcomes for moms and their newborns. Oli, the company's main product, is now a platform technology that will give a world-first, conclusive clinical diagnosis in pregnancy and labor monitoring that has never been seen before.
7. TimeDoc Health, a digital healthcare management startup, revealed on Monday that it had received US$48.5 million. Aldrich Capital Partners led the Series B round. The funds will be used to increase the company's care coordination team, marketing and sales staff, and software developers. Executives told Fierce Healthcare that the firm provides digital healthcare management solutions to doctors managing patients having chronic health issues and that it works with about 120 providers in 35 states. TimeDoc takes data from remote monitoring equipment and delivers it into an electronic health record via its platform (EHR). It also employs over 150 care coordinators who engage with patients, collect socioeconomic determinants of health data, and schedule visits.
8. Woebotis a firm that creates AI-based chatbot technology that provides mental healthcare via digital therapy. Woebot has so far raised over US$130 million in venture capital.
9. On March 9, 2022, MediView XR, Inc., another Cleveland-based company, announced the completion of a US$9.9 million SAFE financing round sponsored by Inside View Investments, LLC, a capital investment entity. MediView, a cutting-edge medical technology startup, is integrating augmented reality and surgical navigation to give surgeons and healthcare providers breakthrough 3D "X-Ray vision" through all the skin enabling minimally invasive treatments.
10. IRegained, a Sudbury-based Medtech firm that helps stroke victims regain hand use, has received a US$250,000 investment from the Sudbury Catalyst Fund.