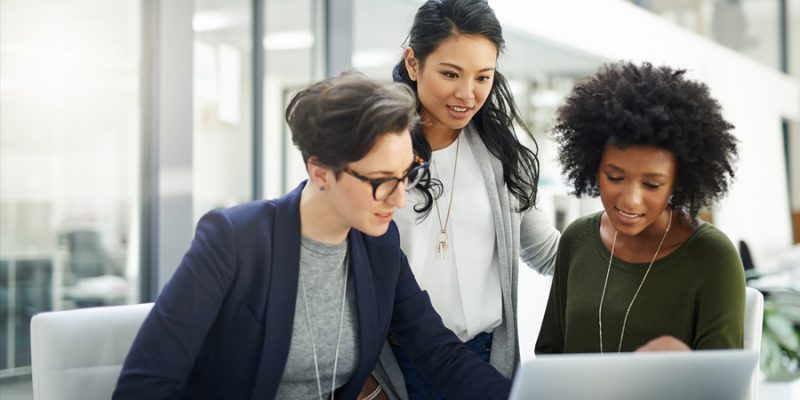 Take a look at these 10 Healthtech startups diligently dedicated to working for women's welfare 
The amount of innovation and startup activity in women's healthtech is skyrocketing. Startups are using Artificial intelligence, Machine Learning, Data Analytics, etc. to develop applications to tackle concerns that go beyond "obvious" female health issues like menstruation and fertility, encompassing everything from hormonal awareness to sexual empowerment.
Women's healthtech aims to benefit the majority of the world's 4 billion females at some time in their lives, generating a massive market opportunity. In contrast, men's health technology frequently focuses on illnesses that impact just a small percentage of men, like erectile dysfunction. Women's healthtech is expected to rise to approximately 60 billion by 2027, according to market forecasts.
Some of the companies actively working in the space to cater to the special needs of women are:
Prognica Labs
Prognica Labs is on a quest to enhance clinical outcomes and speed up the development of cancer-fighting breakthroughs. Using Machine learning and AI, the business is developing a smart screening tool that analyses medical pictures and offers insights to help forecast and detect cancer in its early indications. Prognica Labs has opted to focus on breast cancer because of the difficulties inherent in different forms of cancer.
Proactive For Her 
Proactive for Her is another digital platform targeting women that provide easy-to-use, individualized, and private healthcare solutions.
It teaches women about their sexual, emotional, and physical health, as well as how each of these factors affects their development. They provide consumers with aesthetically attractive and physician-approved instructional materials to help them better understand their bodies. Women can meet one-on-one with hand-picked doctors and professionals who use a non-judgmental and patient-centered approach. They can help with skincare and haircare, menstrual wellness, health, and PCOS, among other things.
Ava Women
The Ava tracker was created by a Zurich-based firm for women who wish to learn more about their bodies, such as how to track their menstrual or ovulation cycles, or how to track their pregnancies. Skin temperature, rest pulse rate, respiratory rate, heart rate variability ratio, perfusion, motion, bio-impedance, heat loss, and sleep are all measured by this FDA-registered and CE-certified equipment. Users can notice changes that may suggest possible health risks by tracking symptoms and data.
Elvie 
Since 2013, Elvie has been at the forefront of the segment, offering solutions for women. Pelvic floor dysfunction is among the most underappreciated female health problems, with serious consequences for the patient's quality of life. The business produced a Kegel trainer that employs biofeedback technologies to train the pelvic floor muscles with pleasant, five-minute workouts, in addition to producing a wireless & hands-free breast pump which revolutionized the industry.
Gennev
This firm has built an online clinic regarding menopausal difficulties, which is one of the company's unique online solutions.
Pregnascan
Its goal is to assist pregnant women in both monitoring and identifying potentially cancerous diseases. The company's remote care assistance is critical to their concept since early detection of such illnesses can enable doctors to respond on time.
LactApp
It has a wealth of information on nursing and motherhood. It assists moms throughout the first several months of having a baby.
Maven  
Maven Clinic employs back-to-work, sleep coaches, relationship counselors, and mental health therapists in addition to typical medical specialists.
Miracare
Miracare's clinically validated fertility & ovulation tracker gives quick results for hormones it tests and comes with a great digital health tool: an automated Bluetooth synchronization of the hormone information to the Mira App.
Google Health
The computer surpassed six doctors in interpreting mammograms, according to Google Health, which used artificial intelligence (AI) to find abnormalities on x-ray scans from roughly 29,000 women.