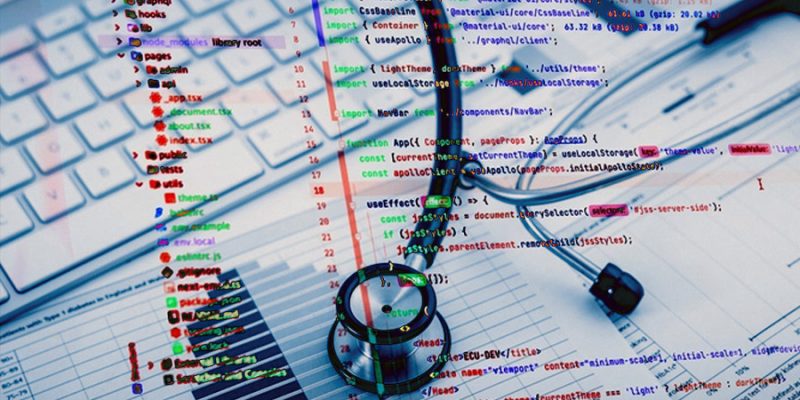 This is how artificial intelligence in healthcare is helping in the advancement of medical coding
Although strategic applications of Artificial intelligence in healthcare can assist teams in improving performance and experience, Artificial intelligence cannot address all data challenges in healthcare. For instance, companies in the life sciences are showing early signs of how Artificial intelligence could enable medical coding to improve the efficiency of clinical trial research by finding valid codes more quickly. New software tools and technology are making medical coding in healthcare easier for payers, providers, and patients in the healthcare industry, even though medical data is frequently ambiguous and difficult to understand. They can interpret the data in terms of their business interests and particular requirements within the healthcare system thanks to predictive analytics technology.
Predictive analytics technology and data analytics can assist in reducing healthcare providers' costs. Tools like SEDGE make use of the power of Artificial intelligence and machine learning (ML) to assist providers in optimally managing the hours of their part-time and full-time employees to maintain compliance with the policies of the Affordable Care Act, saving them money and avoiding potential penalties.
The healthcare industry has a long history of anticipating the future. Many people have wondered how predictive analytics technology can benefit from recent advancements in Artificial intelligence in healthcare. Artificial intelligence and machine-learning models can be important resources for enhancing healthcare services in high-risk areas through big-data analytics.
The process of translating clinical encounters into billable codes for reimbursement and other performance-tracking efforts is known as medical coding in healthcare, and it is a highly complex one. The encounter with a patient is narrated by the codes at the end of the claims.
Medical coding in healthcare can delay reimbursement. Due to mistakes or errors in medical coding, payers may deny or reject claims. In fact, according to a survey of hospital executives, coding is their top concern when it comes to preventing denials and denials.
Artificial intelligence technology is well-suited for medical coding in healthcare.
In addition, TECHealth relied on its vendor to obtain the ideal Artificial intelligence prediction models for its medical coding requirements. The company chose that vendor primarily due to its "fairly robust history" of utilizing predictive analytics technology in medical coding and billing.
How Artificial intelligence is taking medical coding in healthcare to the next level
With the expected continued exponential growth of healthcare data and complexity, medical coding expertise is still in high demand. Artificial intelligence can assist medical coders in their work, as predicted by the US Bureau of Labor Statistics for a growth rate of 8% between 2019 and 2029. This is faster than the estimated growth rate for other professions.
Medical coders may be able to concentrate on more meaningful tasks, such as identifying patterns in the unusually high number of adverse effects reported, thanks to this, which has the potential to alleviate fatigue and contribute to improvements in efficiency and accuracy. In medical coding workflows, Artificial intelligence can assist in reducing manual tasks and allowing teams to apply resources where they are most needed.