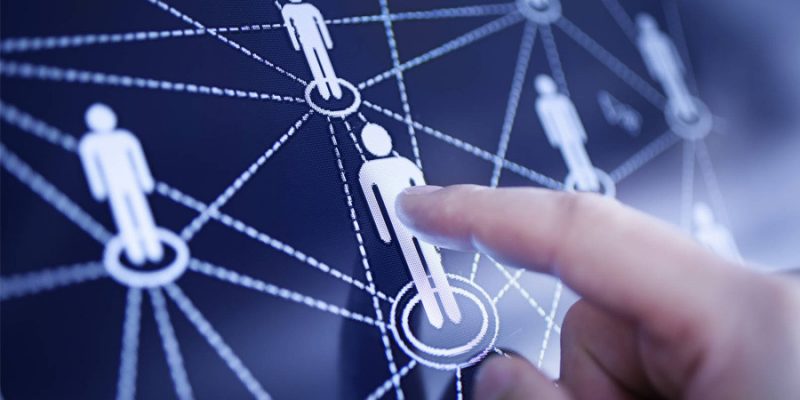 India's Access to Healthcare is Being Redesigned by Patient-Centric Technology
Geographically and in terms of its rapidly growing population, India is a big nation. With over 1.3 billion inhabitants split between urban and rural areas, India also has a gap in healthcare accessibility, with urban India being home to an abundance of cutting-edge medical technology and rural India missing even the most basic healthcare facilities and services. And while the Covid-19 outbreak exposed these inconsistencies, it also sparked a technical revolution like Patient-centric technologies to address these problems.
The use of technology to address the most important issues facing the globe is on the rise. Technology has limitless potential to promote just, cheap, and efficient healthcare systems in the context of global health. Digital health refers to this nexus between technology and health.
Digital health is the application of technology-based solutions in the following ways:
(1) hardware, such as smartphone-enabled pacemakers, portable vital sign monitors, remote blood or urine sample analyzers, and screening devices;
(2) software, such as mobile health applications and platforms, behavior change solutions, dashboards, and self-learning/e-training platforms; and
(3) services that offer end-to-end health solutions by combining hardware and software
The post-pandemic society we live in today increasingly looks to technology to address its most critical issues. The potential of technology to create easily accessible, reasonably priced, and successful health-tech systems are limitless. With the wonders of medical technology comes a stronger emphasis on patient-centered design. In India, healthcare accessibility is being restructured and modified as a result of this productive junction of technology and patient-centeredness.
Mobile and personal healthcare
Numerous innovative technologies, including medical wearables, screening tools, 3D printers, remote analyzers, and mobile health applications, have arisen in India to promote individualized and accessible patient treatment across various regions. As medical tools and equipment grow smaller and more portable, treatments will probably develop more specialized. In turn, this may contribute to the flexibility, accessibility, and accuracy of healthcare services. Healthcare providers will then be able to enhance patient outcomes by increasing personnel and process efficiency. Patients will also be able to receive the finest therapies promptly rather than wasting time traveling or attempting several approaches.
Cloud-based electronic health records
Despite formerly being a faraway ideal, electronic medical records (EMRs) that collect data from the ecosystem are now swiftly finding their way into healthcare systems. AI-enabled EHRs can raise the standard for healthcare by improving decision-making and process effectiveness. Having access to a range of real-time patient information may greatly improve patient outcomes at the point of care. This information might also be included in patients' usual medical care and well-being to encourage active patient involvement. A growing number of stakeholders may now safely store healthcare data in the cloud and access it as needed thanks to increased internet usage.
Digital healthcare interventions
With the use of a mobile phone, people may now access the internet from anywhere. Additionally, healthcare organizations are releasing their mobile applications. These applications are increasingly being used by patients to schedule appointments, transmit and receive reports, obtain advice, buy medications, and keep track of their health. This improves the healing process and experiences. Thus, healthcare platforms and applications have made it easier for patients to obtain information about their health, test results, and other relevant information, allowing them to spend more time talking with their physicians and using AI and automation to save medical records.
Hybrid care approach
The healthcare sector underwent a paradigm shift from in-person counseling and treatment to digital care once the epidemic broke out. Communication between patients and physicians has altered as a result of the quick adoption of technology in healthcare. With the help of enhanced workflows and technological advancement, the best features of both in-person treatment and telemedicine were integrated. This hybrid care method relies on technology for patient consultation, monitoring, and appointment scheduling when a patient's condition can be managed remotely. The hybrid model is more convenient for consumers and takes up less time, while doctors or other medical professionals see it as an opportunity to provide proactive care at the most affordable price.
Final Thoughts
It is essential to design the perfect doctor-patient relationship to develop sustainable healthcare solutions. High-quality treatment, a decline in medical mistakes, and higher costs in the healthcare system may all be used as levers to extend access to healthcare. Health IT partners may now fill the void left by the shortage of clinical and administrative personnel, improving patient satisfaction, reducing medical mistakes, and relieving doctors of menial work. A doctor-led, patient-centered healthcare system in India may be made possible through this.